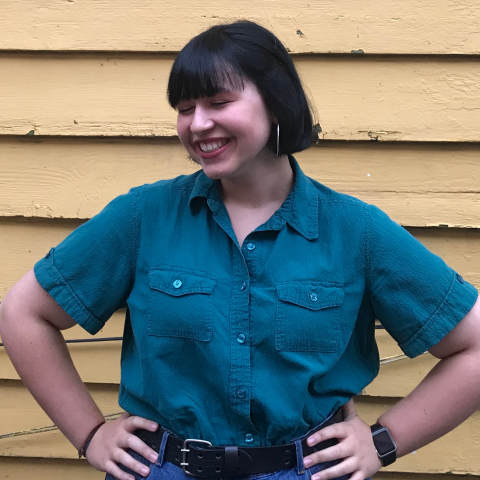 Abstract
This study explores how increased access to arts programming engages community members and encourages them to provide more support for arts non-profit initiatives. Research indicates that early access and continual engagement into adulthood is necessary to foster an arts-appreciative society. Ultimately, this study argues in favor of organizing more opportunities for the community to have a meaningful relationship with the arts sector. This study is based largely on the pressing need to revitalize the relevance of arts programming as a social-welfare opportunity that benefits the community as a whole. Data incorporated includes comparative geographic statistics, relevant academic research on the importance of access to arts, local community leader interviews, and case studies on successful non-profit art initiatives. The perspectives analyzed in this study encompass both the nonprofit sector and the fine arts field. By expanding arts programming, there will be more access points for community members to experience the positive effect of the creative arts and will be more likely to become activists for the arts sector.
Biography
Originally from Charleston, South Carolina, Peyton Corder moved to Winston-Salem, NC to attend Salem College. While studying at Salem, they discovered ways to make a meaningful impact within their local community while working towards their passions. Focusing on children's education and music, Peyton hopes to work within the nonprofit sector to combine their passions into possibilities. In addition to career-related goals, in their free time they like to embroider, roller-skate, and antagonize their cat.
Augusta Graham is an artist and advocate from Columbus, Georgia. Since coming to Winston-Salem four years ago, Augusta has explored and pursued their love of museum work, including an internship in the Columbus Museum's design department and studying abroad at the Paris College of Art. In fall 2019, the Reynolda House of American Art chose Augusta for the Diversifying Art Museum Leadership Initiative internship, which sparked their passion for arts restitution and increasing diversity, equity, and inclusion within the field. Augusta is pursuing a double Bachelor's degree in Nonprofit Management, with a concentration in Arts Administration, and Studio Art with a painting concentration. Post graduation, their goal is to continue to pursue a career in the arts-based nonprofit sector.