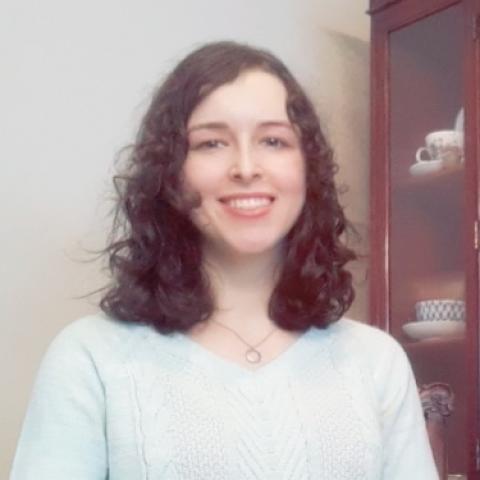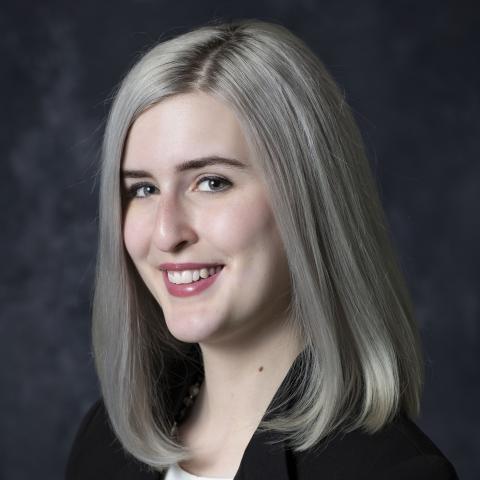 Abstract
This study explores the issue of fair compensation in the United States' nonprofit sector, which has a long history rooted in charitable values and activism. "Fair compensation" has been an evolving topic of discussion since the Industrial Revolution. However, modern discourse often reduces compensation to wages, whereas fair compensation has historically referred to workers' benefits and the dignity of work. The nonprofit sector is distinctive within the economic sphere for offering such "dignified" work; nevertheless, the mindset of undercompensating nonprofit workers is at odds with inherent philanthropic values. With such societal impact and influence, nonprofits hold a unique position– and responsibility– to be leaders for fair compensation across all sectors. This study attempts to put forth a working definition for "fair compensation" with a focus on nonprofit implementations and, in so doing, explores possible solutions for growing, developing, and working toward a better future. 
Biography
Mary Cancellieri is a senior from Huntersville, North Carolina pursuing her degree in Nonprofit Management and Community Leadership with a concentration in Fundraising & Resource Development and a minor in Professional Writing. During her time at Salem College, Mary has collaborated with nonprofit organizations such as HandsOn NWNC, Healing Transitions, and LoveOutLoud to explore best and next practices in volunteer management, evaluation, and leadership. She has currently volunteered over 120 hours as a writing consultant at the Salem College Writing Center, and will continue to volunteer until she graduates in December of this year. Post-graduation, she plans to enter the workforce in North Carolina and offer her skills as a grant proposal writer.
Cailey Neuschaefer is a North Carolina native and senior at Salem College, pursuing her Bachelor's degree in Nonprofit Management with a double concentration in Arts Administration and Fundraising & Resource Development, as well as a minor in Business Administration. Over the course of two years, Cailey discovered her love for fundraising by working with the Executive Director of Bookmarks, a literary arts nonprofit. She was responsible for planning Bookmarks' fundraisers, managing volunteers, and drafting grants, which contributed to the organization's dramatic increase in fundraising revenue. Cailey has also assisted other local nonprofits with branding and strategic communications work, including the Arts Council of Winston-Salem & Forsyth County; Forsyth Humane Society; and GreeNest. Post graduation, she hopes to stay in Winston-Salem and continue to provide fundraising expertise within the local nonprofit sector.