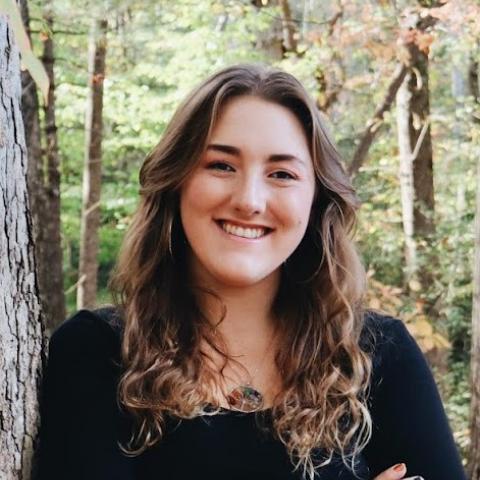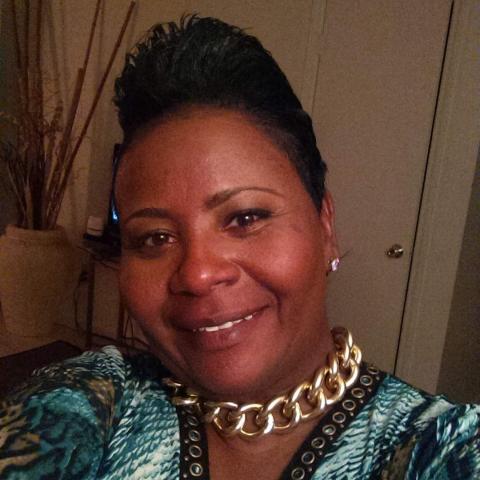 Abstract
This study investigates how housing in Winston-Salem can be developed in a manner that reduces greenhouse gas emissions while accounting for affordability for Winston Salem residents of differing socioeconomic backgrounds. Curtailing emissions is critical for the protection of the environment as greenhouse gas emissions are shown to cause both warming global temperatures and an increase in extreme weather events. However, reducing emissions through green housing can only be achieved if that housing is accessible to Winston-Salem residents, meaning that green housing must be affordable to residents. Through evaluation of existing literature and data on green housing and housing affordability, this study identifies the policy gaps that could allow for change in Winston-Salem to increase the availability and accessibility of green and affordable housing. Based on these policy gaps, specific recommendations for Winston-Salem were identified. These recommendations for green housing development prioritize diminishing greenhouse emissions, ensuring the housings' affordability to residents, increasing the supply of affordable housing, and accounting for the potential economic implications faced by the city.
Biography
Lauren Kay Chiaradio is graduating from Salem College in May with a Bachelors of Art degree in political science and French. She has also received a University Diploma in French Studies from the Catholic University of Lyon. Following graduation, Lauren will attend graduate school to study international relations. During her time at Salem, Lauren has served as Head Delegate of the Salem Model United Nations Team, the Chair of the Sustainability Fund, and as the Section Editor for News and Politics at the Salemite.
Savannah Mabe is a senior at Salem College. She is majoring in Communications and hopes to soon obtain her minor in Dance. After she graduates Salem this Spring, she plans on becoming an employee in her family's business at Bugman's Pest Control and will volunteer to teach dance at the Foothills Arts Council. 
Sherry Switzer is a self-motivated and progress-driven individual passionate about helping people and giving back to the community. She is a graduate of East Forsyth High School and is currently a Senior at Salem College. She is majoring in Health Advocacy and Humanitarian Systems with a minor in Nonprofit and Community Leadership.  She is scheduled to graduate in December of 2022.  Sherry is a Patient Advocate for Cancer Services Inc. Her entire employment background has been in the Healthcare Arena. She is the mother of two with four grandchildren.