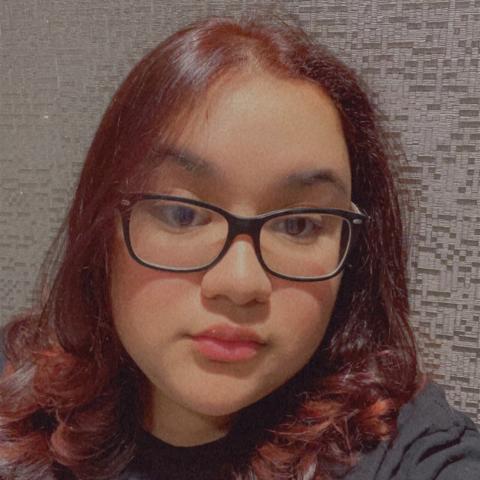 For my senior project, I created a casual wear clothing company called Botanical Mind. Its mission is to advocate and end the stigma on Mental Health. Botanical Mind uses clothes as a form of expression to promote activism in a non-threatening way.
Conversations about mental health advocacy is a topic that is very close to me. At home, I rarely saw my family talk about these kinds of issues because it wasn't the normal thing to do. By creating a clothing line that promotes and advocates for mental health, my project has the potential to reach people outside my family and to remind them that they are not alone in their struggles. With launching the clothing line in college stores, we can witness the support on ending the stigma on mental health across campuses.
With my graphic design studies, I can demonstrate how it helped create Botanical Mind. I will produce a logo, style guide, t-shirt designs, social media marketing plan, and a website. 
Biography
Lainie is an artist and graphic designer from Chapel Hill, North Carolina. She is currently a Senior at Salem College pursuing a Bachelor of Arts degree. Her major is Design with a concentration in Graphic Design. Post-graduation she plans to work in the publishing field to gain experience and knowledge, in order to become a successful book cover designer. Lainie's outside interests include painting, reading, and her five animals.