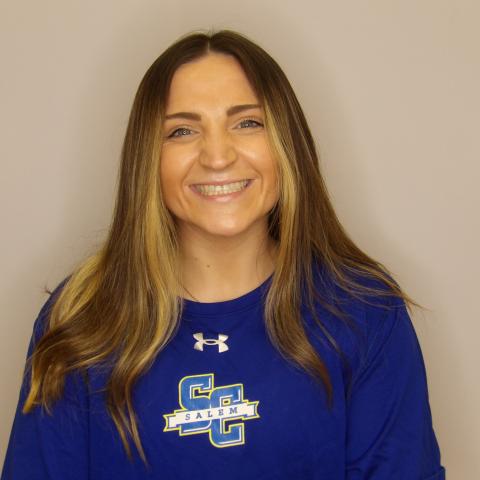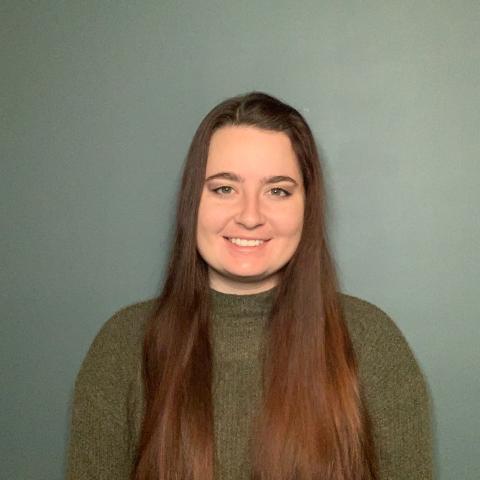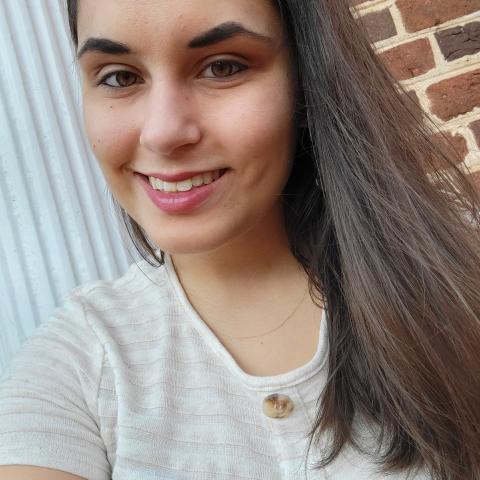 Abstract
With the large amount of LGBTQ+ youth aging out of the foster care system and with little resources to help these individuals, this group is at a high risk of unstable housing that potentially leads to homelessness. LGBTQ+ youth are overrepresented within foster care and this marginalized group continues to face discrimination within an already overburdened and underfinanced foster care system. Aging out is the process of youth who are becoming 18 years of age and who do not qualify to be under the state's foster services. There are few resources that are intended to provide essential housing for all youth after aging out of foster care. When considering LGBTQ+ youth in the foster care system it is imperative to evaluate the policies and resources available in other states and municipalities. There is significant evidence that LGBTQ+ youth are struggling with the transition out of foster care and facing unstable housing. This research will evaluate the number of nonprofit organizations specifically dedicated to supporting and providing resources for LGBTQ+ individuals who are faced with the transition out of foster care. It will primarily focus on LGBTQ+ youth within the North Carolina foster care system. It is vital to examine the strategies that can prevent necessary housing for LGBTQ+ youth as well as policies that prevent LGBTQ+ individuals from adopting children within the foster care system, or LGBTQ+ youth being turned away from halfway housing.
Biography
Madison Robertson is currently a fourth year student at Salem College. She is pursuing a Communications degree and intends to complete a minor in Music as well. She looks forward to what her future holds after her studies at Salem. Madison plans to begin a career in media in the Winston-Salem area soon after graduating. 
Amy Stutzer graduated high school with a year of college courses through a dual enrollment program. Going into Salem College with an idea of having a degree in nonprofit management, she also learned that she wanted to minor in Sociology and Business Administration. Her time at Salem College has been both engaging and beneficial to her future success. 
Abigail Shelton graduated high school with an advanced diploma, having taken one year of college courses through a dual enrollment program. She then went to Patrick Henry Community College and received her Associates Degree in General Studies. Upon coming to Salem College, she found interest in both the Communications and Media Studies as well as Religious Studies majors. Abigail hopes to start a career in Public Relations soon after graduating.