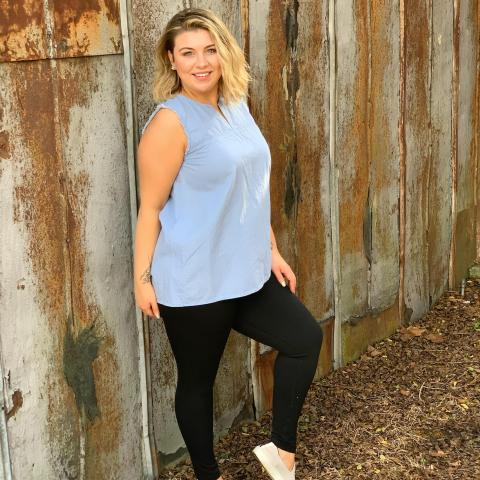 "Design creates culture. Culture shapes values. Value determines the future".- Robert L. Peters
Winston-Salem (Forsyth County) has one of the highest child poverty rates in the country as well as a large population of homeless individuals. Local food pantries in the community have also noticed that accessibility has become difficult for individuals in need therefore, food insecurity is still an obstacle to overcome for many in poverty stricken communities. It is also seen within these communities that food nutrition is not a priority and the access to fresh foods such as fruits and vegetables is limited. 
Local Harvest is a community based mobile food pantry that will provide access to individuals in need with fresh produce and non-perishable food items while reducing the struggle that comes with accessibility and providing nutrition education. From a design standpoint, the colors and aesthetic will be chosen to represent health, trust, positivity, and community.
The goal of this mobile food pantry is to reduce the food insecurity within communities in Forsyth County and bring fresh foods and nutrition education to their front door. The fixtures and finishes will be kept simple and user friendly while the equipment will be durable, easy to clean and provide added storage. Reusable grocery bags and nutrition pamphlets will be provided to each person seeking assistance from Local Harvest.
Biography
Kristena Hendrix is a Fleer Student at Salem College pursuing a major of Interior Design. She has attended Salem College part-time since 2018 while working a full-time job to support her and her family. Kristena has worked in the construction industry for many years and credits that exposure to her love of commercial design. She also interned at a miscellaneous steel fabrication company where she gained an extensive amount of knowledge about the architectural side of design. Kristena is passionate about giving back to those in need and using design to solve problems, especially when those problems relate to the homelessness, child hunger and underprivileged communities.