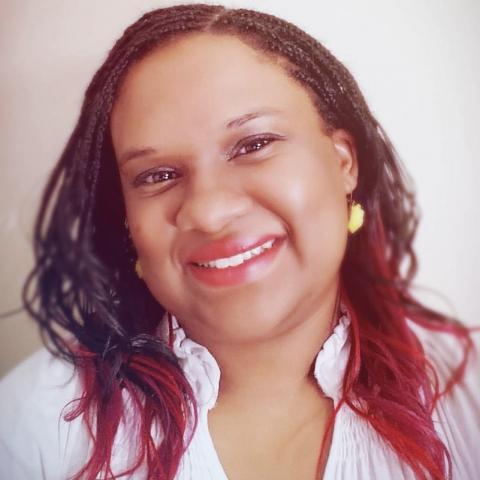 Dr. Noam Spencer once said, "Mental health is not a destination, but a process. It's about how you drive, not where you're going." Our mental health is just as important as physical health. Mental health impacts the way a person thinks, functions, and interacts with others. Mental health issues can impact the academic performance and success of a college student. The most common struggle for college students is managing their stress and anxiety. Sixty-four percent of college students within the United States stop pursuing their college degree due to mental health issues.
The My Salem Mind Retreat would provide Salem College students with the tools to help ease stress and anxiety from their studies and generate positivity and empathy for self-care. The project goal is to transform the Club Dining Room in the My Salem Mind Retreat by centering the design around Biophilic Design. The design concept for the space will integrate elements of nature that immerses Salem College students in tranquility to help them to pause, reflect, and relax.
Biography
Shannice Rae Collier was born in Arizona and raised in Winston-Salem, North Carolina. She is a Fleer student at Salem College working on a Bachelor's of Arts in Interior Design. After graduation, Shannice is interested in pursuing a career in Exhibit Design working with a museum.