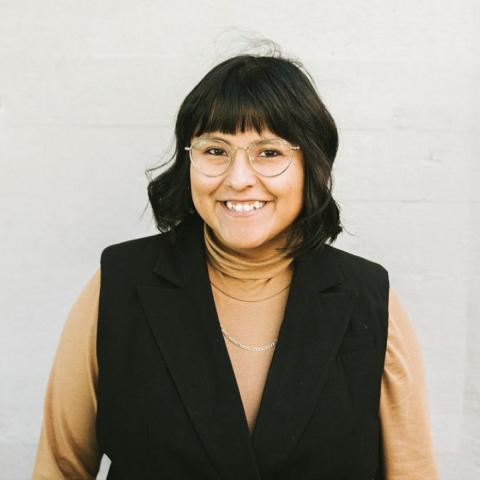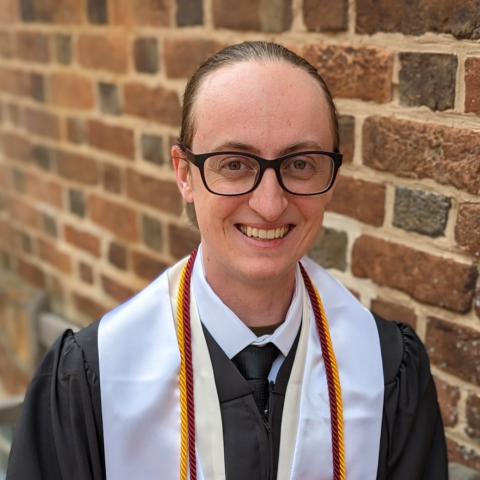 Abstract
This study examines how existing structures negatively impact equitable access to mental healthcare services, particularly for the most vulnerable individuals of our communities. Such vulnerabilities are a result of the intersectional relationships of economic status, such as employment and income; and social factors, such as race, gender, and geographic location. Consequences of continuing with the current structure include aggravating risks of mental health crises, unnecessary involvement of law enforcement, and increased healthcare spending. As a means to construct effective and sustainable models focused on preventative care, it is necessary to promote and increase social capital by implementing low-barrier community-based approaches that facilitate wellness through both private individual service and positive social contributions. Through evaluating the current models, systems, and assumptions surrounding the mental healthcare field, trends of inequitable access emerge that suggest gaps which impact not only individual wellness, but that of the community as a whole. This study will discuss a variety of program suggestions, as well as policy recommendations.
Biography
Yutsil Hernandez has lived in many places, but considers Winston-Salem home since moving here in 2007. She is the proud daughter of immigrants and is an immigrant herself. Her experiences as an immigrant and desire to make sense of systems that continue to perpetuate injustice led her to study political science and history at Salem College. Using these areas of study as a base, she plans to attend law school and use law as a vehicle to bring forth equity and justice. During her time at Salem, she interned on a political campaign in a competitive district, as well as working as the General Manager of a booming business. She truly believes in the power of community, that policy can be a tool for good, and that positive change is possible, one case or day at a time.
Kenny Arnold has considered Winston-Salem his home since 2015 when he moved here to attend film school. His plans began to change while working at Kaleideum, previously the Children's Museum of Winston-Salem, and through that work, he was drawn towards the nonprofit sector. Naturally, Salem College's Nonprofit Management program caught his eye. Since beginning his studies, he has also worked in the Salem Academy and College Library, serving students, faculty, staff, and community members with his colleagues who have been supportive of his education from the start. Over the course of his studies, Kenny developed a concentrated focus on mental health access and advocacy. His goal is to become a licensed clinical therapist and contribute to improving the lives and community of Winston-Salem through free access to mental healthcare. His next step is attending graduate school at North Carolina A&T University and UNC Greensboro this fall for the Joint Masters of Social Work program.