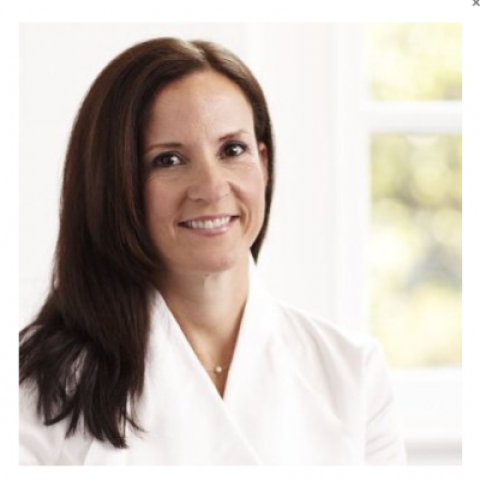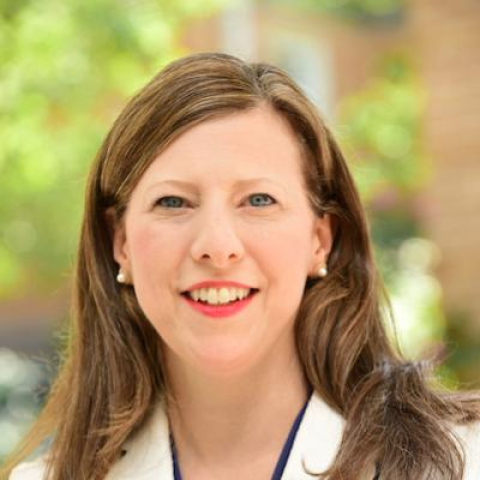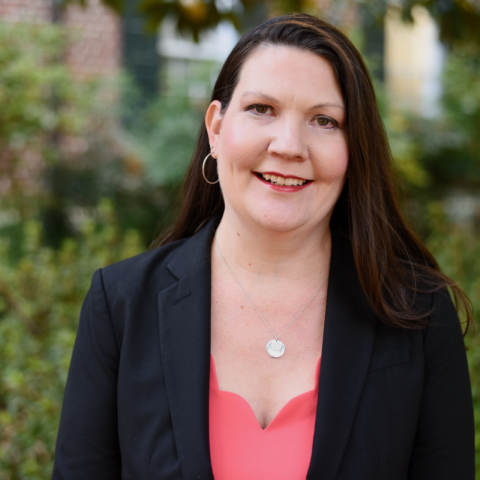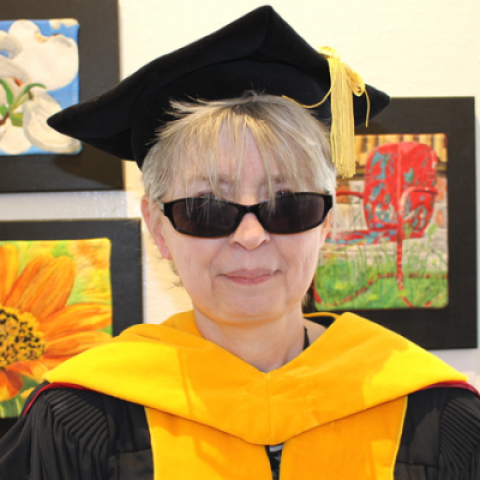 Presenter(s)
Dr. Rosa Otero, Dr. Charlotte Vail, Dr. Elizabeth Wemlinger, Dr. Paula Young
Abstract
This closing session will offer a time of reflection and discussion facilitated by a multidisciplinary faculty panel featuring Professors Rosa Otero, Elizabeth Wemlinger, Charlotte Vail, and Paula Young.
Biography
Dr. Rosa Otero is a full-time faculty member and the current Director of Visual and Performing Arts, as well as the School of Music Administrative Director at Salem College. She is the designer and curator of the Salem College SIDE Chair Library, a one-of-a-kind facility that provides access to 20th-century furniture icons. Before Salem, she helped established the interior design program at Forsyth Technical Community College and became the first coordinator of the program. Additionally, she has taught interior design at High Point University as an adjunct professor. Prior to her teaching and professional experience in North Carolina, Dr. Otero was the program coordinator for the Architectural Technology Program at Essex County College in Newark, New Jersey. She also worked at the architectural firm, Hillier, in Princeton and Newark, NJ. Dr. Otero holds a Masters of Science and a Ph.D., both in architecture, from the University of Pennsylvania; a Masters in Architecture from Virginia Tech; and a Bachelors in Environmental Design from the University of Puerto Rico. Dr. Otero currently serves on the board of directors for Kaleideum and the Arts Council of Winston-Salem and Forsyth County. She also has served on the board of directors for LEAD Girls of NC and U.S. Green Building Council North Carolina (USGBC). She is a member of the Interior Design Educator's Council (IDEC), the Association of Academic Museum and Galleries (AAMG), the International Furnishings Design Association (IFDA), and the National Kitchen and Bath Association (NKBA). Dr. Otero's first language is Spanish, and she is originally from Puerto Rico.  
As an Assistant Professor of Leadership and Leadership Program Director, Dr. Charlotte Vail fosters a leadership development environment at Salem where students can examine questions and issues in health leadership through a range of academic lenses. Her teaching and research interests focus on gender, leadership, identity, campus cultures, and the history of American higher education. Before coming to Salem College, Dr. Vail served as Associate Dean and Honors Program Director at Tulane University. In that role, she taught epistemology and research methods courses, worked closely with the faculty to develop and offer Honors courses, and oversaw a robust fellowships advising program for Tulane undergraduates, graduate students, and graduates. Dr. Vail earned her PhD in Higher Education Administration from the University of New Orleans. Her research focused on the intellectual development of college students through service-learning. Dr. Vail's work is grounded in the liberal arts; she earned a bachelor's and master's degree in literature with an emphasis on the later Romantics.
Dr. Elizabeth Wemlinger, Associate Professor of Political Science and Public Policy, began at Salem College in 2015. She is currently the director of the Political Science program, Co-Director of the Health Advocacy and Humanitarian Systems program, and Co-Director of the Center for Action and Public Service. Her graduate work, with an MA in International Relations and Ph.D. in Public Policy, includes wide-ranging work on domestic and international equity issues. Her work includes studies that analyze the impact of women in leadership on equity outcomes both on the international level and in domestic organizations. She has continued this work in the exploration of the diverse ways that equity can be encouraged by the government, as well as nonprofits in the US and internationally. Her current research evaluates the framing of LGBTQ policies in the political and nonprofit environment.
Paula Grafton Young, PhD, came to Salem College in 1993. Dr. Young came to Salem because it was exactly the kind of place she wanted to spend her career. She teaches courses such as statistical methods with R, finite mathematics, the Calculus sequence, probability and statistics theory, along with College Physics I and II and courses that support the minor in data science. When not teaching Dr. Young loves to write and talk about mathematics, including co-authoring Finite Mathematics, An Applied Approach, 3/e. She has also authored several supplements to accompany texts written by other authors; these supplements help to integrate graphing calculator and spreadsheet technology into lower-level mathematics courses, such as Finite Mathematics and algebra-based Calculus courses. Dr. Young is always interested in taking complicated mathematics and making it interesting and accessible to a wider audience.