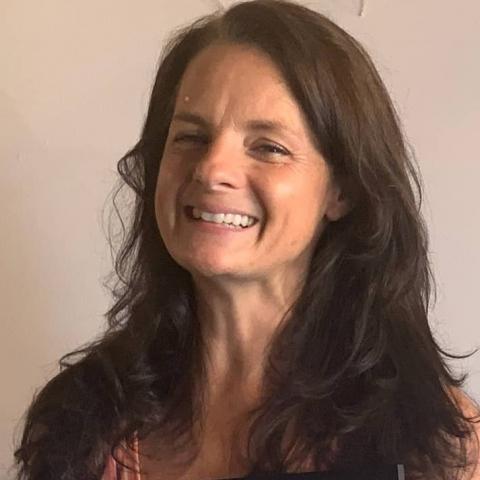 Abstract
In recent years, yoga practitioners have joined forces with medical programs to approach patients' well-being holistically. This study is a randomized controlled trial to assess the effects of a specialized adapted yoga program on anxiety and depression for high-risk expectant mothers on bedrest in a hospital setting. Seventy-nine pregnant subjects on physician ordered hospitalized bedrest were randomized into two groups: receiving biweekly yoga sessions (intervention group) or receiving no yoga (control group). The data collection tool was the Hospital Anxiety and Depression Scale (HADS) to assess outcomes after delivery.
Results demonstrated that yoga is an effective intervention to decrease anxiety and depression in high-risk antepartum women on hospitalized bedrest. This research also demonstrates how the interdisciplinary field of health humanities contributes to broad understandings of health and wellbeing.
Biography
As the Forsyth Medical Center's yoga instructor for specific medical populations over the last twenty-two years, Angela was thrilled to discover Salem College's new Health Humanities curriculum. Health care systems across the country are implementing new departments to bring wellness into inpatient rooms and patient's lives. Knowing that she would need a degree to be able to apply for manager and director positions in these new departments, Angela became a Fleer student in spring 2021 and will graduate in December 2022. Angela is the owner of North Joy Yoga and is currently hired as a certified yoga and postural alignment therapist for Novant Health through the Integrative Medicine and Professional Practice and Development Departments in patient education and clinical support. Angela has been teaching at Salem College through the physical education and Center for Contemplative Practice and Wellbeing departments since 2008.