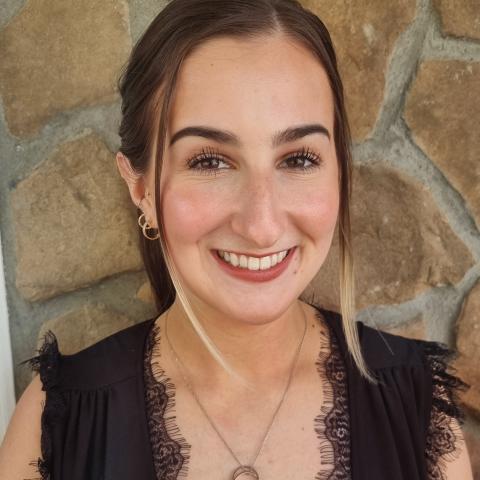 Abstract
The focus of this project is to create a healing and comfortable design in cancer treatment centers. Cancer patients receive treatment weekly or even daily and each treatment lasts around 5 hours at a time. Spending an ample amount of time in one room receiving unpleasurable treatment is uncomfortable, and the interior should accommodate appropriate design choices and minimize discomfort. The goal is to create a design using materials and finishes that are healthcare appropriate while maintaining a healing design in these spaces. I want this space to not feel like a hospital or a treatment room, but more so a healing environment.
To achieve this goal use of organic curved elements are going to be incorporated throughout the space. Repetition of curved lines are easier on the eye, rather than straight-edged lines that can be more dominant and aggressive. Shades of green are selected due to the calming effect it has mentally. Green is a relaxing color and is going to be paired with soft whites and shades of brown to warm up the space. Ambient lighting is going to be one of the most influential pieces in the overall goal of a healing design. Ambient lighting is soft and brings a sense of ease that is impactful to the goal of this project. The flooring is going to mainly consist of terrazzo that is white and includes specks of green and blue that add to the calming aspect of the color scheme and are durable which is suitable for healthcare design. Throughout the space, I am going to include quotes from cancer survivors as an inspirational element for current patients. As I am designing this space and making progress in the project, I am trying to put myself in the patient's shoes because I believe that is the best way to make sure this space is designed to its potential.
Biography
Nikita wants to create a better environment for cancer patients. As an interior designer, she wants her design to be influential and to help patients through the elements of her field. Using strategic design choices and appropriate materials and finishes, she is presenting a better space for patients to receive treatment and decrease discomfort.