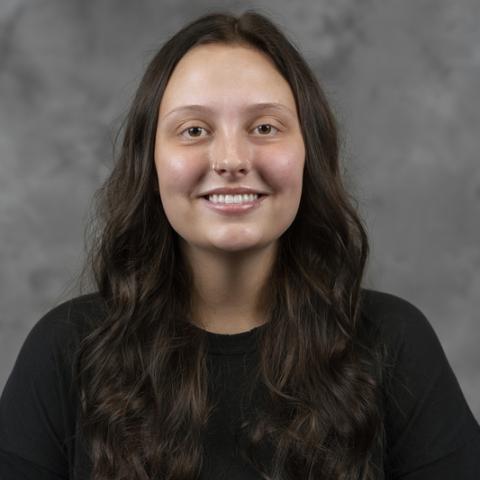 Abstract
A daycare business is extremely important for multiple reasons. Daycare businesses provide childcare services that give the parents the freedom to work, go to doctor appointments, or even have self care time. Daycares allow children to strengthen their social skills, emotional development skills, communication skills, listening skills, and fine motor skills. Daycare businesses also create a sense of community and create lifelong relationships among the children as well as the parents. Finding the right child care center is important now because most childcare centers have reached their maximum capacity of children; childcare center rates also continue to rise.
The JQS Childcare Center will be open Monday through Friday from six in the morning to six at night. We will offer care for children ages six weeks to four years old; We provide full-time, part-time, and drop-in care. We have a staff of approximately ten employees who are all CPR and First Aid certified. Our rates will be $120 per week for one child and $60 per week for each additional child from the same family. We will offer a discount of $20 per week for families who have three or more children enrolled. Our target market is working parents along with one-income families. We will also acquire customers through word-of-mouth and through our daycare website; word-of-mouth is extremely beneficial in small town communities because word-of-mouth has the potential to gain more consumers which can then increase profitability as well as success within the community.
Biography
Hailey Sechrist is a senior majoring in Business Administration. She plans to open a childcare center in Pilot Mountain, North Carolina, after graduation. The Pilot Mountain location is specifically important to her, because there is a lack of childcare centers present.