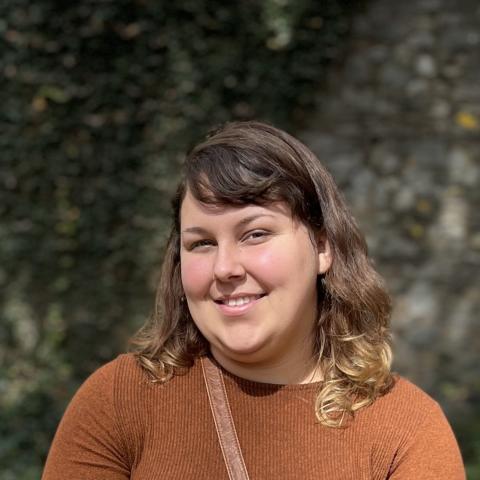 Abstract
"Be faithful to your own taste, because nothing you really like is ever out of style." This inspirational quote from Billy Baldwin perfectly reflects that all too often people get wrapped up in trends and forget to make their space actually reflect their likes and interests. When individuals revamp their homes solely on trends, they may discover after a while they no longer enjoy the revamp and yearn for a space more tailored to them.
Living in a home that does not properly meet one's needs can be detrimental to one's mental health. Additionally, living in an area where the weather is less than favorable can contribute. During the late fall, winter, and early spring months, seasonal affective disorder or SAD rates skyrocket. With short days, gloomy weather, and the overall lack of greenery and sunlight, it is obvious why the rates skyrocket. The additional stress of working mentally draining jobs can also contribute to the gloom.

In addition to these, many aging individuals who continue to reside in their homes may find it increasingly difficult to care for themselves due to the lack of universal and age-considerate design. My project focuses on renovating a pacific northwest home to better accommodate its aging inhabitants. The couple work stressful jobs and also endure seasonal affective disorder. The goal for this project is to transform their home into a haven, specifically through the use of biophilic and mood improving design.

The renovation will address multiple needs for the couple; it will incorporate biophilia and natural light to improve mood and promote greenery during the dreary winter months. To contribute to mood, it will also include warm colors, textures, and natural elements. Lastly, it will incorporate universal design and design revolved around aging individuals. The project will improve their mental, physical, and emotional health through the masterful inclusion of these elements.
Biography
Eleanore Regenthal is a 23 year old design student currently residing in Mocksville. She is from Lewisville, North Carolina and attended Reagan High School from 2014-2018 where she graduated with a 4.12 GPA. Eleanore then attended Forsyth Technical Community College from 2018-2020. She will graduate from Salem College in May with a Bachelor of Arts in Design. She is currently working as an intern for Mona + Associates Design, LLC of Winston-Salem. Eleanore is also a freelance artist and interior designer, completing paintings and renovation projects for friends and family. After graduating, she hopes to work at a design firm or start her own renovation business and design furniture.