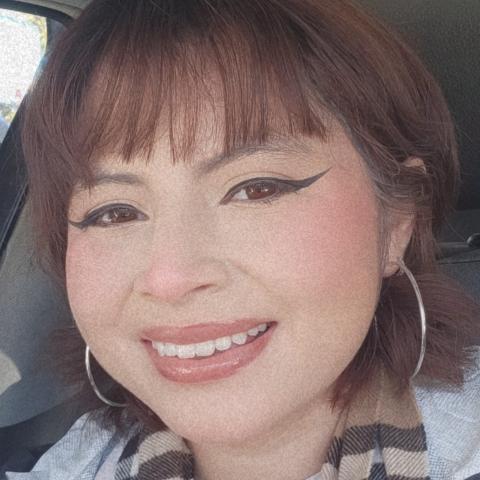 Abstract
Nancy Coover Andreasen, an American neuroscientist and neuropsychiatrist states the following in her book, Brave New Brain: Conquering Mental Illness in the Era of the Genome, "Mental [health] illnesses are among the most common diseases that afflict human beings." This suggests that Insomnia, stress, anxiety, and depression are the most common afflictions that affects a large number of people in society. It can have a negative impact on their overall health and everyday life, and there are minimal places where one can unwind peacefully without distractions.

Music and design have become the core concepts in my life recently. By combining the two, it has led me down a path of research and discovery of Autonomous Meridian Response (ASMR) and its many appealing benefits towards mental health. My personal love for music and sounds paired with my concentration in graphic design and understanding in marketing would build an immersive and sensorial experience identified as Soundsphere 360. The mission of this business is to blend a traditional spa experience with technology and make one's virtual reality experience as uniquely immersive as possible as the person who utilizes the service.

With mental health in mind, the purpose of Soundsphere 360 is being able to provide a service with numerous local spas in the community that encourage one's well-being and self-care with ASMR (Autonomous Meridian Response). ASMR content has the ability to relieve your stress and calm your nerves to enjoy a small window of time for peace and relaxation. In using well researched, calm and peaceful colors, graphic/interior elements, unique backgrounds and sounds and music throughout the design of the brand, it will aid in building an immersive, interactive, and intimate experience that will improve the everyday lives of oneself through a virtual reality sound spa.
Biography
Citlally Chaire, from Mount Airy, North Carolina, is a traditional student at Salem College presently fulfilling her BA in Design with a concentration in Graphic Design. She received her Art Associates Degree at Surry Community College along with a graphic design certificate. During her time at Salem College, she has completed three internships in Winston-Salem at Kaleideum North, Arbor Acres Retirement Community, and at Salem's very own Undergraduate Studies Office. She plans on gaining more experience in the design and marketing field by helping her family's business and online presence grow.