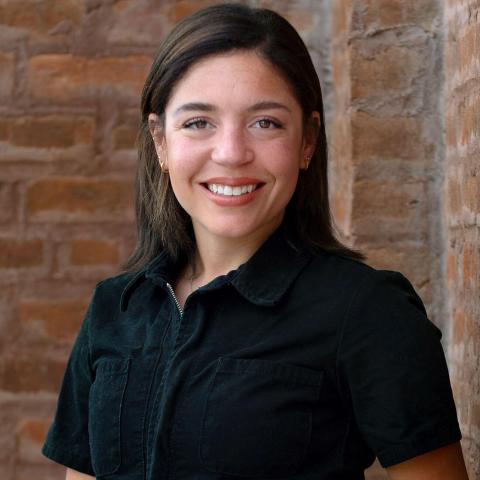 Abstract
Ray Oldenburg, writer of Celebrating the Third Place: Inspiring Stories About the Great Good Places at the Heart of Our Communities (2002) says, "We are an open mixing place for the general public, but we are strongly committed to bringing together people who may not normally spend time together in the hope that they will become friends, seeking deeper relationships with each other and with the community. A sign I once saw in an old café window proclaimed, 'There are no strangers here, just friends who haven't met,' and that pretty much captures what we're about."
Third Place Studios is a wellness space that approaches health as an essential and multifaceted element of life — an element that everyone deserves. Fitness, nutrition and belonging are the three pillars of this space.
TPS borrows its name from a well established concept by the aforementioned Ray Oldenburg called the third place. In sociology, the third place refers to the social surroundings that are separate from the two usual social environments of home ("first place") and the workplace ("second place"). My hope is that TPS can serve as a space to build community and instill a sense of belonging to fellow community members. We will be offering the community a studio for exercise, a cafe to enjoy fresh, delicious bites, and a beautiful seating area that we hope feels like your very own living room. I plan to bring TPS to life by providing an existing floor plan, the proposed floor plan, elevations, and a samples schedule.
Biography
Holley Shearburn was born and raised in Winston-Salem, NC. She is currently a Fleer student completing her BA in Interior Design. After starting the program in 2013, she has made her return after several years working in marketing in the real estate and nonprofit worlds. Holley plans to merge her expertise in marketing and design to pursue more creative endeavors in her career right here in North Carolina.