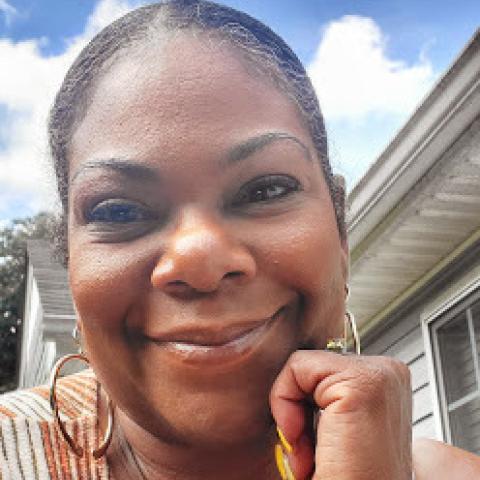 Abstract
Seventy-five percent of middle-aged and older adults report a strong desire to reside as long as possible in their current homes as they grow older. The National Institute for Aging notes that most older adults want to stay in their own home, but may have concerns about safety, getting around, and other daily activities. By using the principles of Universal Design along with circadian lighting systems, promotion of a safer space, adaptability, and mobility can help contribute to healthier happier lives for our seniors.

For this project, I will be redesigning my mother's existing kitchen, master bedroom, and adjoining bathroom according to universal design principles. Important design strategies include but are not limited to accessibility assessment and the use of circadian lighting. The design intends to promote ease of mobility and effortless transition from room to room. It will also propose reconfiguring some walls and door openings to create a more open and spacious floor plan. The goal is to update the current home to better assist her current needs and abilities, while also keeping in mind physical and mental changes as she continues to age.
Biography
Cassandria Reich is a native of Winston-Salem, NC. She is a wife, mother, and grandmother that hopes her experiences and examples will inspire the next generations to believe one can do whatever it is you set your mind to do.  She currently works at Atrium Health Wake Forest Baptist Medical Center and has been in an administrative support role there for the last two decades. She decided to pursue a goal that was more meaningful to her and that is how she ended up at Salem College. Now a senior Design major with a concentration in Interior Design, she is eager to work in her chosen field.