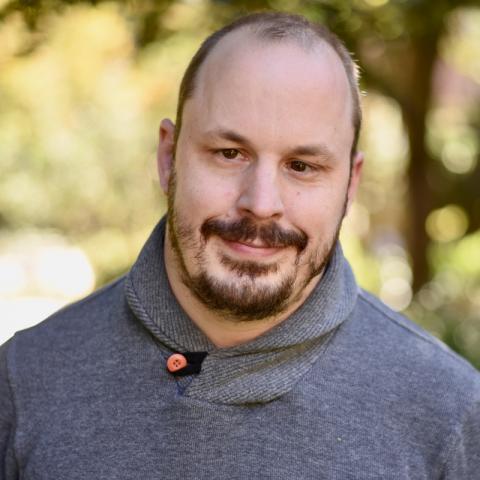 Abstract
"Placing one foot in front of the other, I've climbed to higher lengths. Reaching beyond my own limitations, to show my inner strength. No obstacle too hard for this warrior to overcome. I'm just a man on a mission, to prove my disability hasn't won." - Robert M. Hensel, world record holder with spina bifida
Question: Why in such a more modernized world has accessibility still been an uphill battle for so many? This project for me is one that tugs at my heart strings. Here you have a prestigious school that loses students just because the access is slim to none or very limited in some cases. But this project aims to inspire change and positivity. By creating a safe space for Salem and the whole community of Old Salem and beyond to enjoy.
Solution: To bring awareness to disabilities and to educate. To find a solution that is ADA (Americans with Disabilities) compliant as well as retro fitted (modified to an existing structure instead of changing the historic buildings). This is accomplished through an installation of bold graphics with a strong message as well as with lights. This is in place to raise awareness about the seriousness of disabilities.  
Biography
John Wilkes was diagnosed with Cerebral Palsy later in his life. John is now receiving a Bachelor of Arts in Graphic Design concentrate with a minor in Studio Arts. He transferred from Forsyth Tech to Salem College on a recommendation from an old roommate who introduced him to the school. The school had small classes and every student was not just a number. This was when he knew Salem would be a perfect match for him.