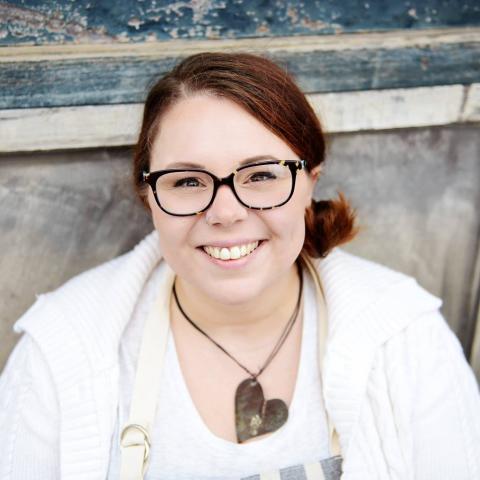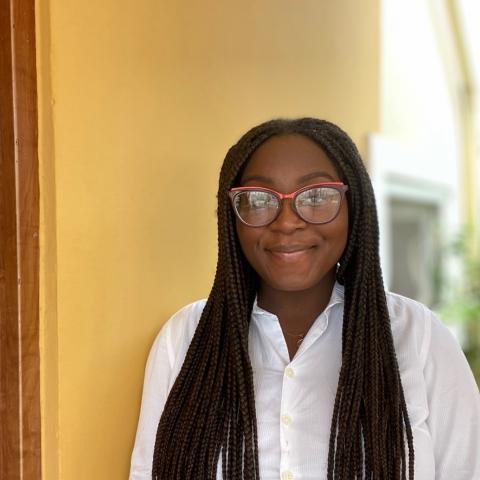 Abstract
This study explores the American healthcare system in relation to people with disabilities. We specifically focus on the lack of adequate vocational and occupational rehabilitation services, which prevent people with disabilities from engaging in everyday systems and institutions. Our study aims to outline the policies in place that hinder adequate access to these services, highlight the importance of these transitional healthcare resources in order for people with disabilities to lead fulfilling lives and suggest possible solutions to this issue. People with disabilities form a significant number of our population (61 million) and that number continues to rise each year. Through the analysis of vocational rehabilitation program evaluations, data from the social security administration, scholarly articles as well as primary sources we hope to provide an interdisciplinary perspective and comprehensive solution to this challenge.
Biography
Reputed for expertise in maintaining records of all training, designing, and developing training materials and courses to address needs, and utilizing multiple forms of training media, Jiliana Dulaney demonstrates solid ability in the creation of state-of-the-art content, layout and setup for technical training delivered to both customers and employees. Her background encompasses expertise in creating, developing, and implementing learning programs and instructional materials to facilitate participants' education and knowledge. Her work as a Grant Underwriter for a local LGBTQ Pride Band has helped facilitate some best practices within the organization, as well as assist the band in finding a more stable financial footing to provide some much needed entertainment in the midst of all the pandemic stress. With her ability to assess learning needs and capture training requirements, Jiliana excels at producing and delivering powerful learning tools while effectively driving program analyses and modifications to meet learners' needs better. She is passionate about helping the underdog and making sure that everyone is given the opportunities to live their best life.
Fafa Glover-Tay is a senior at Salem College pursuing a bachelor's degree in Political Science and Business Administration. Originally from Accra, Ghana, Fafa has spent the last five years living in the United States and exploring all the academic opportunities it has to offer. Due to her diverse background she developed an interest in global policy. Fafa hopes to attend law school and pursue a career in healthcare law.