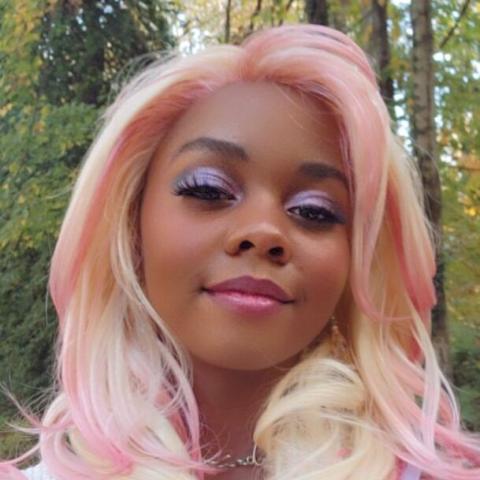 Abstract
It has been said that "sometimes the best therapist has fur and four legs," which has been proven to be very true. Therapy animals have been around since the 1960 however the benefits of the human and animal bond has been around for as long as man's best friend has. Animals allow extra motivation and focus for many people as well as those who have physical and mental disabilities, plus reducing stress and helping calm anxiety. Animals can help provide comfort by increasing levels of endorphins and oxytocin, allowing people to help relieve and manage the emotions in their daily lives.

People all over the world have something they are worried about or simply want the company of an animal however for various reasons they can not own one. A dog cafe would be a great solution or coping mechanism for many people of all ages. In a world where violence, mental health issues and self uncertainty are on the rise, a place to unwind and take a moment to breathe is just what we all need.

The goal of my project is to create a place where people can connect with dogs and relax, taking a break from all the chaos in our daily lives. A dog cafe would be a great way for people to form bonds with these dogs, while allowing some to get adopted. The design aspects will bring a fun and easing experience while helping the local shelters. The design of the building will have a heavy use of natural lighting, which is proven to be beneficial for both humans and animals as well as an outside environment which will allow a more tranquilized scenery. This dog cafe will be a great source of community connection, as well as mental and physical healing.
 
Biography
Sharissa Theodore is a senior and will be graduating with a major of Graphic Design and minor in Visual Literacy, as well as Visual and Performing Arts. She is local and chose Salem because of its beautiful scenery and peaceful atmosphere. Sharissa has been working with dogs for nearly 5 years and says it is a big part of why she chose to do a dog cafe as her senior project.